OUR
EXPERTISE
Tender Software started back in 2007 and have grown to over 100 employees. We've created the best possible environment to develop high end software technologies and delivers a great customer satisfaction.
Our employees has a solid technical and commercial experience across a range of industries, allowing them to comprehend complex business issues and give keen custom software solutions.
Whether you want to reduce cost and improve efficiency or expand and grow your business, we have the technical expertise, commercial awareness and solid experience to help you achieve your goals.
Now the Tender Software Development Company is the outsourcing partner of many businesses throughout Australia, USA, UK and India.
Try Now
OUR DEVELOPMENT PROCESS
ACHIEVE BUSINESS GOALS. REDUCE COSTS. ACCELERATE GROWTH.
At Tender Software, we enable you to accomplish outstanding business results by leveraging the latest innovative technologies. Our process allows us to tweak our way to approach each client's unique requirements and business needs, while augmenting project timelines and reducing development costs.
OUR CORE
SERVICES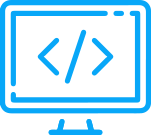 Web Development
We are a high-end web development company with a dedicated focus on the latest technologies that transform vision into reality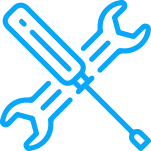 Software Development
We offer custom software development services in front-line technologies that are completely customized to meet your business needs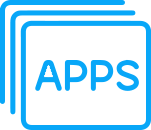 Mobile App Development
We build and deliver world class Mobile application development services converting your ideas into an intuitive app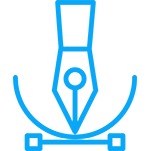 Graphic Design
Our creative graphic design professionals create emotion and engagement between brand and consumer through visuals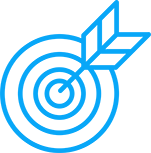 SEO
Our Google certified SEO professionals deliver long-term results with smart SEO Strategies to maintain better ROI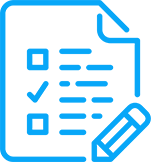 QA & Testing Services
Quality Assurance Testing Service ensures your software is secure, reliable, and delivers a seamless customer experience
OVER 1000
SATISFIED CLIENTS
Jeremy Stewart -
Director
Launchpad Creative

Kat Jennings -
CEO
TaxConnections

Richard Riddle -
CEO
Data Into Profit

-
Director
ONTOP SEO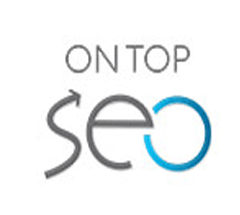 Eron Iler -
President
Fleetistics

Belinda Taubman -
Design Director
Ripe Designs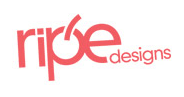 Jawid Dadarka -
Director
Lindentech